I'm so excited to participate in the Read-O-Rama readathon hosted by a bunch of BookTubers, running from 8th March to 14th March. I'll link you to
Emily Jean's
channel which is where I discovered it, but she links to all the other hosts as well :) I don't know how much I'll get done as I have a busy week of work ahead of me, but I'm hoping to at least knock a few books off my ever expanding TBR pile!
This readathon comes with challenges, so here is my TBR for them:
Challenge One:
Read a book from your TBR jar or one someone else picks out for you
For this, I've had this beauty of a book picked out: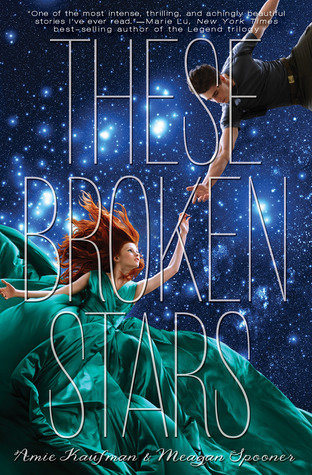 These Broken Stars
by Amie Kaufman and Meagan Spooner
So excited to finally get around to this!
Challenge Two:
Read a book with green on the cover: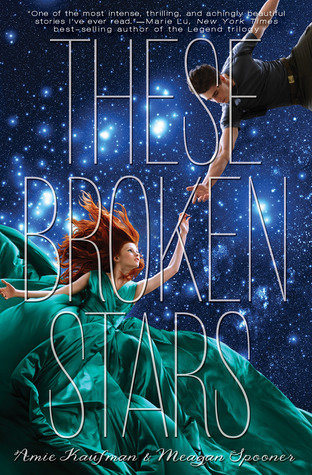 Yeah so I'm definitely doubling up on challenges! Obviously this gorgeous cover has the beautiful green dress! :)
Challenge Three:
Read a book with the letters RAMA in the title/author name: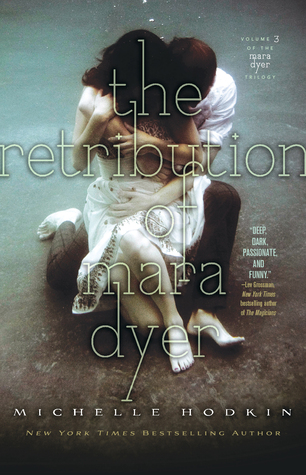 Could this be anymore fitting? Hello - MARA - RAMA?!
Challenge Four:
Read a diverse book: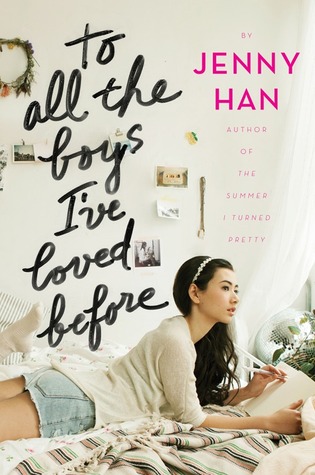 So excited to finally get around to this!
Challenge Five:
Read a book with flowers on it: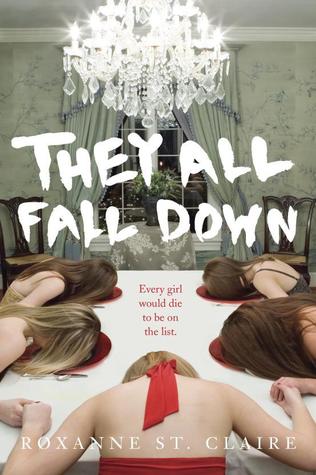 There's a vase of flowers on the windowsill ;)
Also, could this be the best author surname ever?! Hello Etienne!
Challenge Six:
Read a contemporary: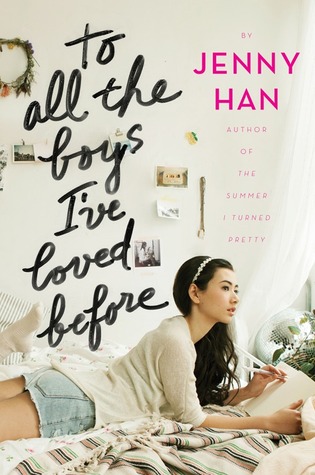 Enough said :)
Challenge Seven:
Finish a series off: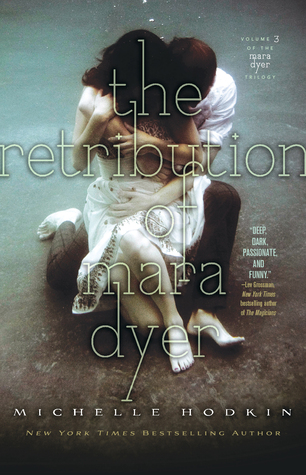 I will finally be finishing this trilogy! I'm a bit hesitant because of the mixed reviews but definitely going into it with an open mind!
Overall:
Try and read 7 books - yeah, this definitely isn't going to happy for me!
Let me know if you are participating in this readathon and be sure to leave a link to your TBR down below, I'd love to check them out!