I will post my full January wrap-up tomorrow but for now I just wanted to do a quick wrap-up for the 365 Days of YA challenge over at
What Sarah Read
. For my full TBR for this challenge, please check out my
2015 Reading Challenges
!
So, in January for this challenge I read: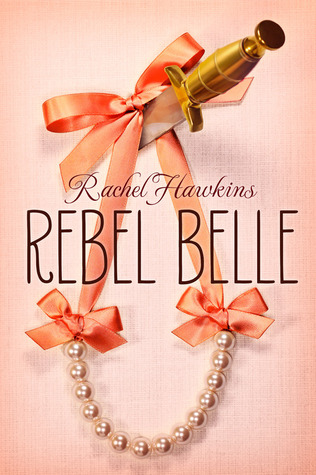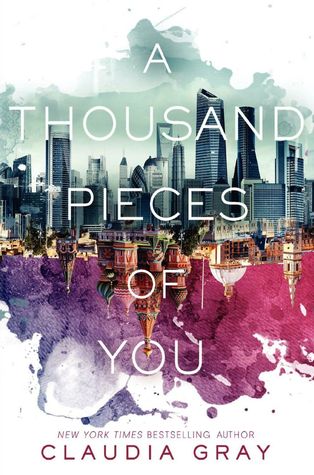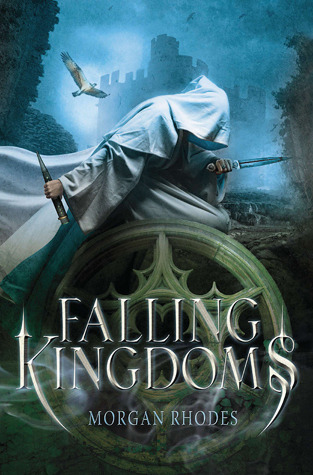 1.
Rebel Belle
by Rachel Hawkins - loved this! It was so fun, and I rated it 5/5 stars
2.
A Thousand Pieces of You
by Claudia Gray - really enjoyed this and gave it a 4/5 stars
3.
Falling Kingdoms
by Morgan Rhodes - I adored this. A new all-time favourite and I can't wait to carry on with the series. I rated it 5/5 stars
I am also currently reading
The Kiss of Deception
by Mary E. Pearson and I'm very nearly done with it so should have it finished tomorrow.
So overall I knocked off 3 on my TBR list out of 24 in total so I'm pretty happy with that!
Happy reading everyone!