Here is my quick wrap-up for the 365 Days of YA challenge over at
What Sarah Read
. For my full TBR for this challenge, please check out my
2015 Reading Challenges
!
In February for this challenge I read: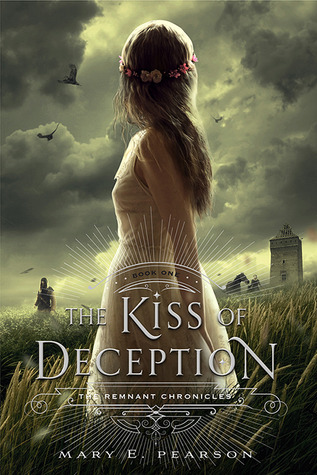 1.
The Kiss of Deception
by Mary E. Pearson - I had mixed feelings about this, and didn't feel like it met my expectations unfortunately. However, I did still enjoy most of it and gave it a 3.5 / 5 stars.
Sadly, I only knocked off 1 from my TBR this month! I was definitely mood-reading this month and all the books I wanted to read never seemed to be on my list! Ah well :)
Happy reading everyone!