Top Ten Scariest Looking Book Covers
When it comes to being scared, anything ghostly is the thing that gets me. Haunting tales and images petrify me, and I cannot watch any kind of film in this genre. I also don't really like to read books that feature ghosts, although I can sometimes make exceptions. I haven't read any of these books, although there are some that I want to try, but these covers all give me chills!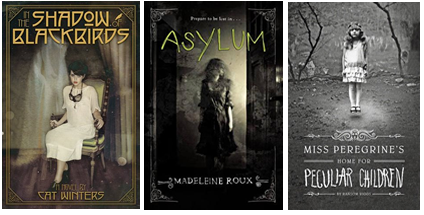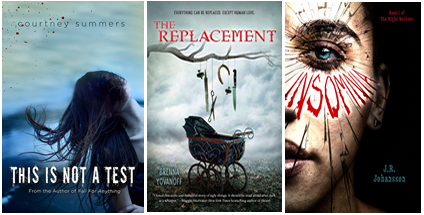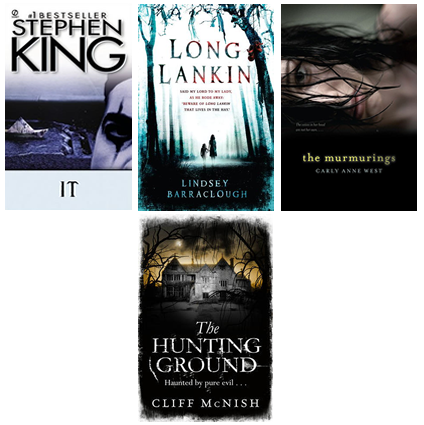 What covers have you chosen? Do you love to read these kinds of books? Let me know in the comments and leave me a link to your post so I can check it out!